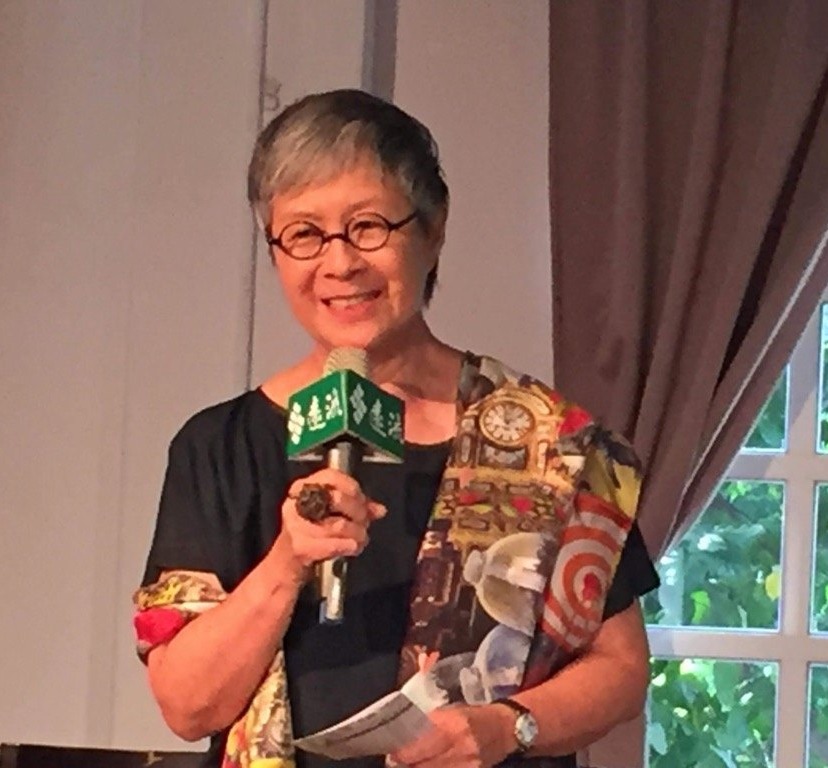 Margaret Shiu
Founder / Chairperson
Bamboo Curtain Studio, Taiwan
Margaret Shiu was born in Hong Kong, graduated in economic development from UC Berkeley, Calif. Shiu worked as an economist until she changed her career path on arrival to Taiwan in 1976. She is an installation interactive process artist and the winner of the Taipei Fine Arts Museum sculpture award and the co-winner of the Taishin Art Award, with works collected by public museums worldwide.
As the founder of the Bamboo Curtain Studio, an alternative space and a creative cluster, she has been promoting the artists' participation in many issues including cultural, social and environmental development. In the past 25 years, it has hosted at least 500 local and international artists. It also serves as a platform for the collaboration with non-art institutes in innovating cross-disciplinary ideas that can make a positive contribution to society.
Margaret's vision is to promote art for global understanding and local sustainability, via sharing, connecting, and co-creating new practices to showcase the value of art to society. Margaret is an active member of various international networks, and has worked closely with the international NPOs such as global warming networks, the global Green art Lab Alliance, and advocates for the practice of Eco-Art in fulfilling the UN mission of SDGs. She also supports creative talents proactively in partnership with the Taiwan Ministry of Culture and Taipei city government.