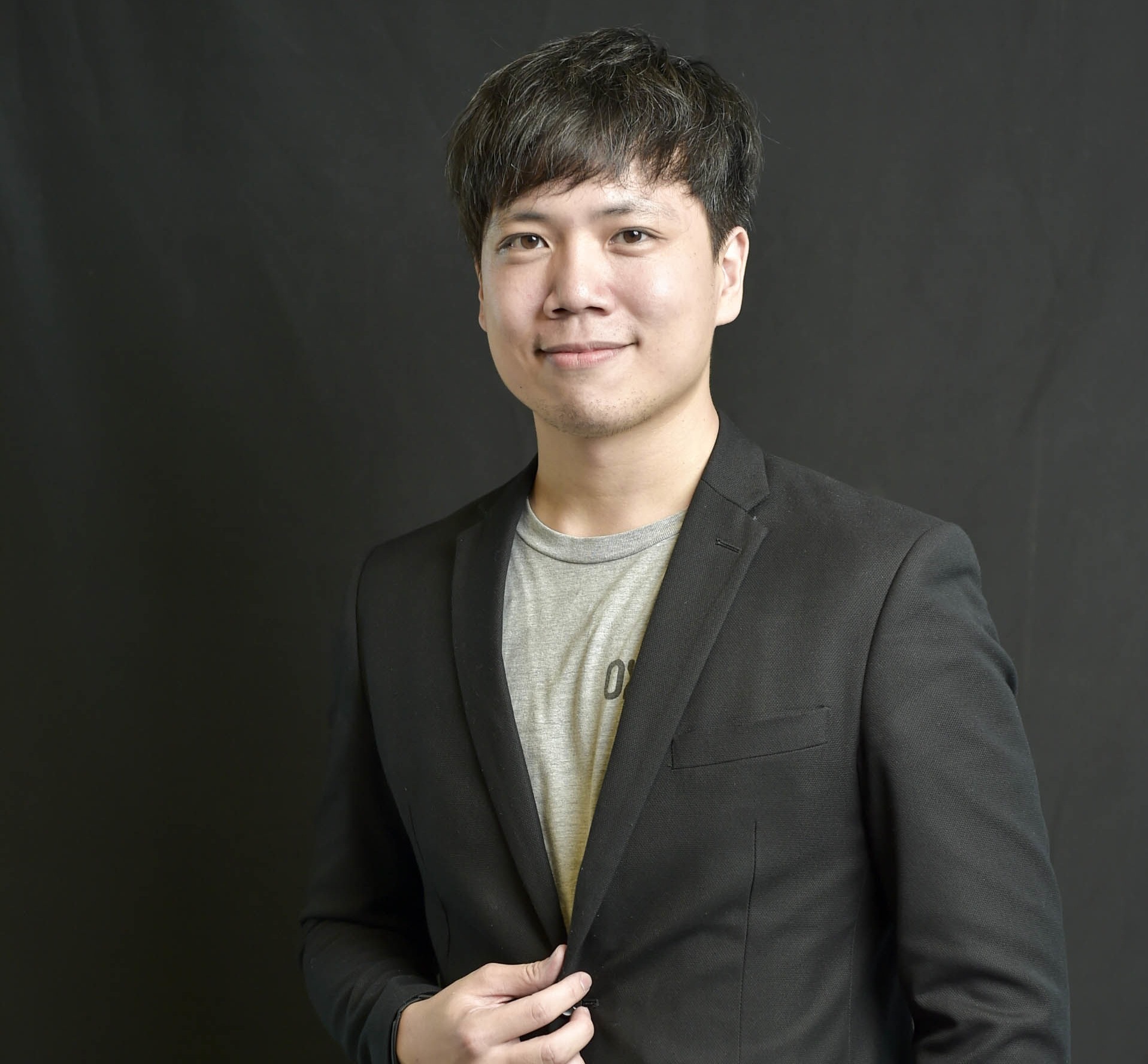 Uniform Lin
CEO
STARTBOARD, Taiwan
Mr. Lin is the founder and CEO of STARTBOARD, specializing in science, engineering, and law.
After serving as a patent engineer in one of the top 10 law and patent firms in Taiwan, he served as a project manager at Global Brand Management Association (GBMA). Subsequently, he worked for Louis Group - Patent and Law Firm as the business development manager, serving over 100 clients and expanding the business to the Thai market.
With an aspiration to help people from Southeast Asia and India to start their own business in Taiwan, Mr. Lin founded STARTBOARD in 2017, which is the first ASEAN-Indian startup incubator in Taiwan. STARTBOARD has served nearly 30 Southeast Asian and Indian entrepreneurs, mentoring their business from zero to one; it also partners with many international accelerators, organizations, and government offices in 6 countries across the ASEAN and India.