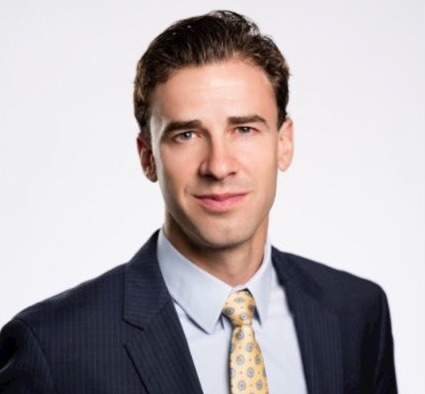 Clete R. Willems
Former Deputy Director
National Economic Council, The White House, USA
Mr. Clete Willems is a partner of Akin Gump Strauss Hauer & Feld LLP. He has extensive experience working for the US Government. The most recent public office he held was serving in the White House as Deputy Assistant to the President for International Economics, Deputy Director of the National

Economic Council and part of the National Security Council. Earlier, he had been a Special Assistant to the President for International Trade, Investment, and Development. Before his appointment to the White House, he had served as Chief Counsel for Negotiations, Legislation, and Administrative Law

at the Office of the U.S. Trade Representative. He had also been a Legal Advisor to the U.S. Mission to the WTO and an Assistant General Counsel at USTR. From 2007 to 2009, Mr. Willems had worked as the Legislative Director for former Representative Paul Ryan and on the Hill Budget Committee.