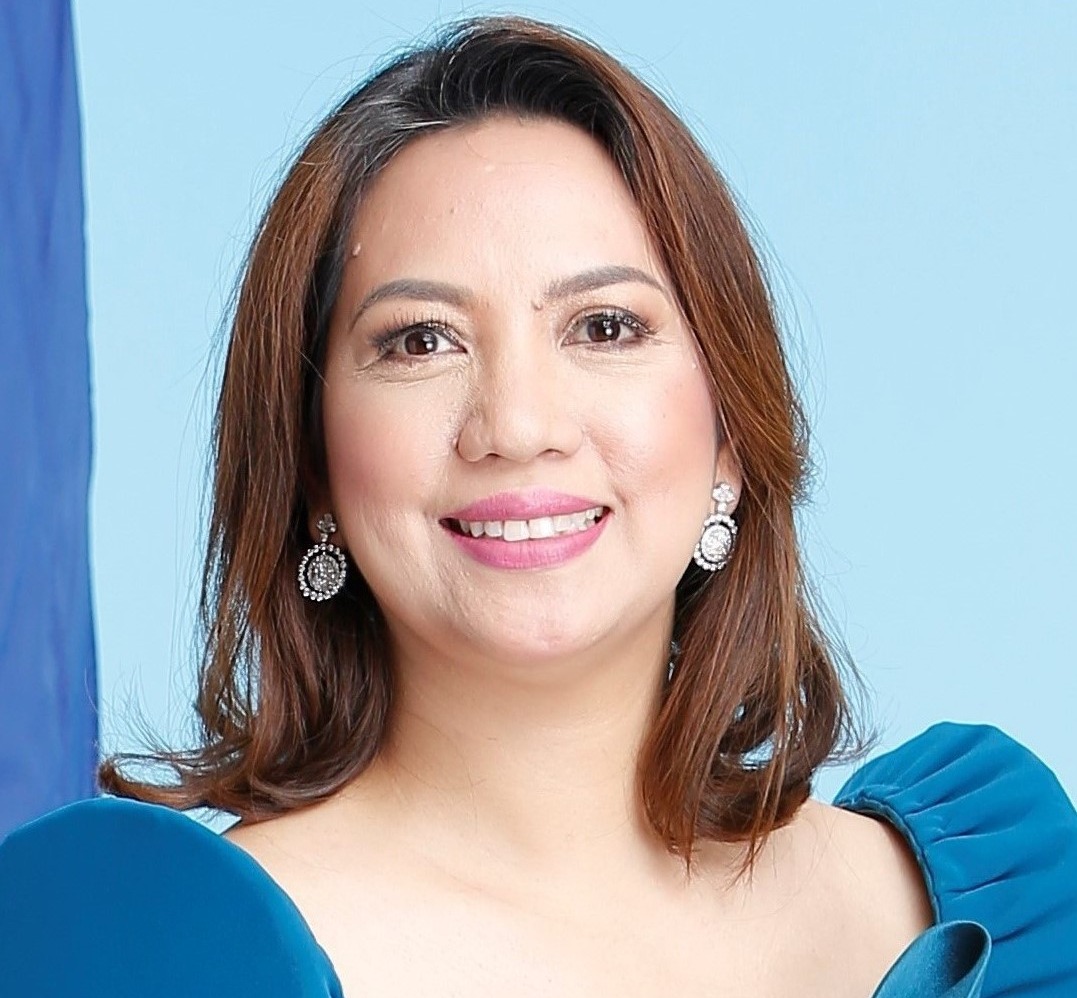 Janette Loreto-Garin
Former Secretary
Department of Health, the Philippines
Dr. Janette Loreto-Garin is an advocate of universal health coverage, quality healthcare services, and access to safe, effective, and affordable essential medicines and vaccines for all.
As former Secretary of Health, Dr. Janette Garin introduced systems and innovative programs that were seen to improve the efficiency and effectiveness of the Food and Drug Administration (FDA), curb fraud in the Philippine Health Insurance Corporation (PhilHealth) and most importantly, bridged public health to how it will impact every Filipino family.
She was chosen in 2011 as one of the Top 100 Inspiring People of the World by Women Deliver, a New York-based organization. In June 2016, she was conferred with the Order of Lakandula, the highest honors given by the Philippine President, citing the important contributions she has made to Public Health.
In this global health crisis brought about by COVID-19, Dr. Janette pushes for a landmark law that seeks to crush COVID-19 by establishing a Pooled Baseline PCR testing for the vulnerable members of our society.
A scholar, physician, public health champion–Dr. Janette Garin is a feisty and genuine fiscalizer that personifies what true public service should be.