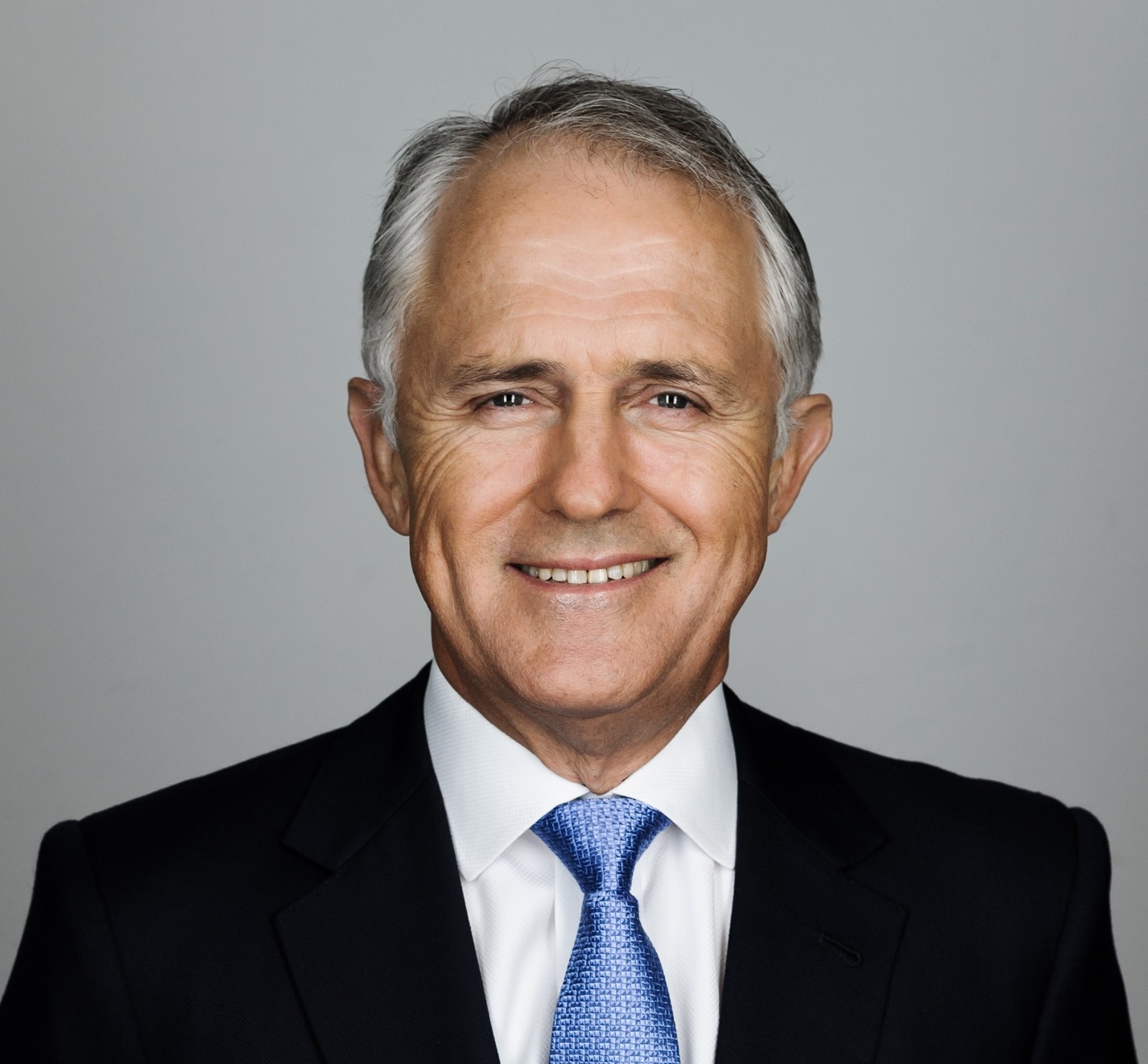 H.E. Malcolm Turnbull
Former Prime Minister
Australia
Malcolm Turnbull was the 29th Prime Minister of Australia. Prior to entering politics, he enjoyed successful careers as a lawyer, investment banker and journalist.
He entered the Australian Parliament in 2004 and during that time served as the Minister for the Environment and Water Resources, Minister for Communications and as Prime Minister from 2015 to 2018.
During his time as Prime Minister, Turnbull delivered an economic growth agenda that led to record job creation on the back of cutting personal and company taxes. His government embarked on the largest peace-time expansion and modernisation of Australian defence forces and defence industry, including commissioning 54 new Naval vessels.
Turnbull has a deep interest in energy issues and renewable energy. He recognised the urgent need for large-scale storage to make intermittent renewables reliable and started the construction of the Snowy Hydro 2.0 pumped hydro scheme, which will be the largest in the Southern Hemisphere. He also identified the opportunity for similar pumped storage systems in Tasmania.
At a time of growing nationalist sentiment across the world, he opposed racism and division at every turn, ensuring that Australia remains the most successful multicultural society in the world.