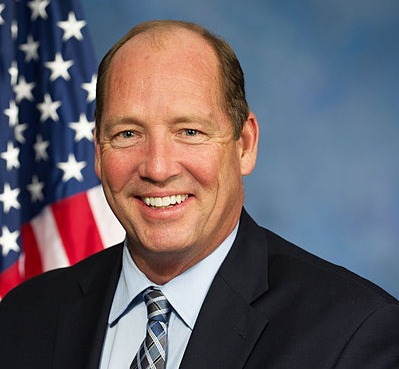 The Hon. Ted Yoho
Member / Ranking Member of Asia, the Pacific, and Nonproliferation Subcommittee
House of Representatives / House Committee on Foreign Affairs, USA
Congressman Ted Yoho represents North Central Florida's 3rd Congressional District. He was elected to the 113th Congress in November 2012, and won re-election for his fourth term in the 116th Congress.
His approach to government is guided by constitutional principles, limited government, fiscal conservatism, Personal Responsibility, and free enterprise. These principles keep Congressman Yoho focused on supporting bills that help make American strong. He has been known to stand up and challenge the status quo for the better.
Prior to serving in Congress, he was a small business owner who operated several large animal veterinary practices for 30 years. During his successful career, he established a reputation of accountability and service.